5 Beauty Brands With Vegan Skincare That You Should Add To Your Cart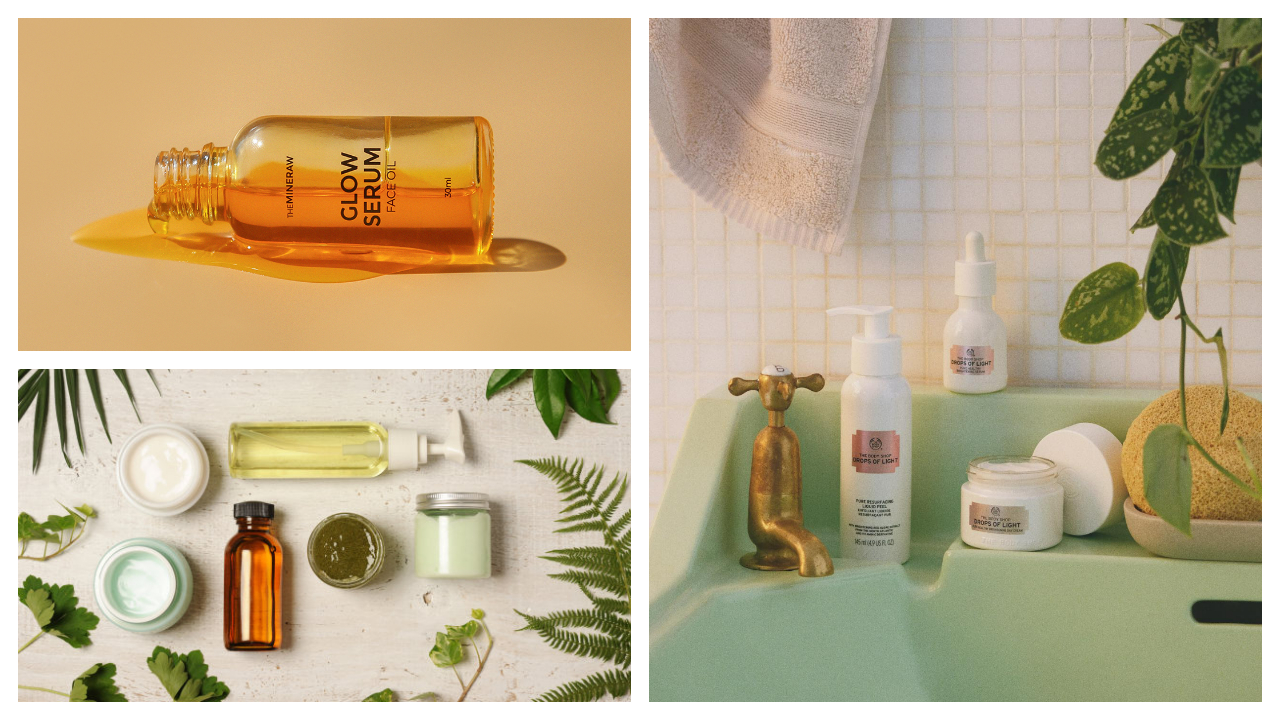 As we become more "woke" and conscious about sustainability along with the ingredients and processes that go into our beauty products, more millennials today are opting for vegan-friendly products into their beauty routine. Changing your beauty must-haves to vegan-friendly options doesn't mean you should go vegan, but you're making a statement to go pro on cruelty-free alternatives. Yes, you can still be beautiful without costing a bunny's life!
Plus, vegan skincare products are kinder to your skin and don't harm the environment too. Are you ready to transform your beauty lifestyle? Let's start with these 5 skincare brands with amazing vegan-friendly products that should be in your shopping cart now!
The Body Shop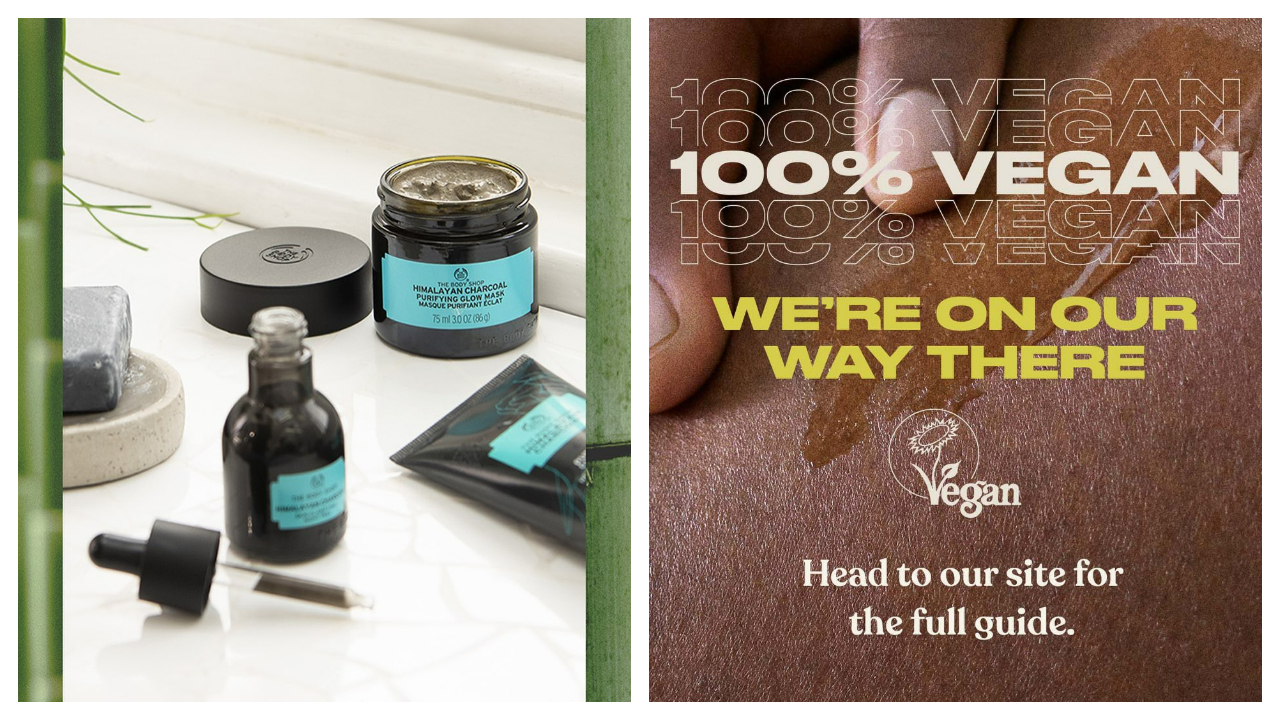 A strong advocate against animal testing for more than 30 years, The Body Shop is no stranger to any beauty lovers. Just walk past any of their stores, and their heavenly scent will stop in your tracks! You'll be spoiled for a wide range of vegan skincare products. But if you're not sure what to get, try their star products – Drops of Youth™ Sleeping Bouncy Mask and Tea Tree Oil.
Pros of The Body Shop
In-stores are available almost anywhere in Malaysia.
You can get almost anything vegan.
Has products for any skin type.
All their products are deliciously, heavenly scented.
Gentle to skin.
Cons of The Body Shop
Items are slightly expensive.
Products sold include a vegetarian skincare range. It's not to be mistaken as a vegan skincare range.
Brand Details
Must-try products
Drops of Youth™ Sleeping Bouncy Mask
Tea Tree Oil
Price range
RM 18 – RM 211
LA MAV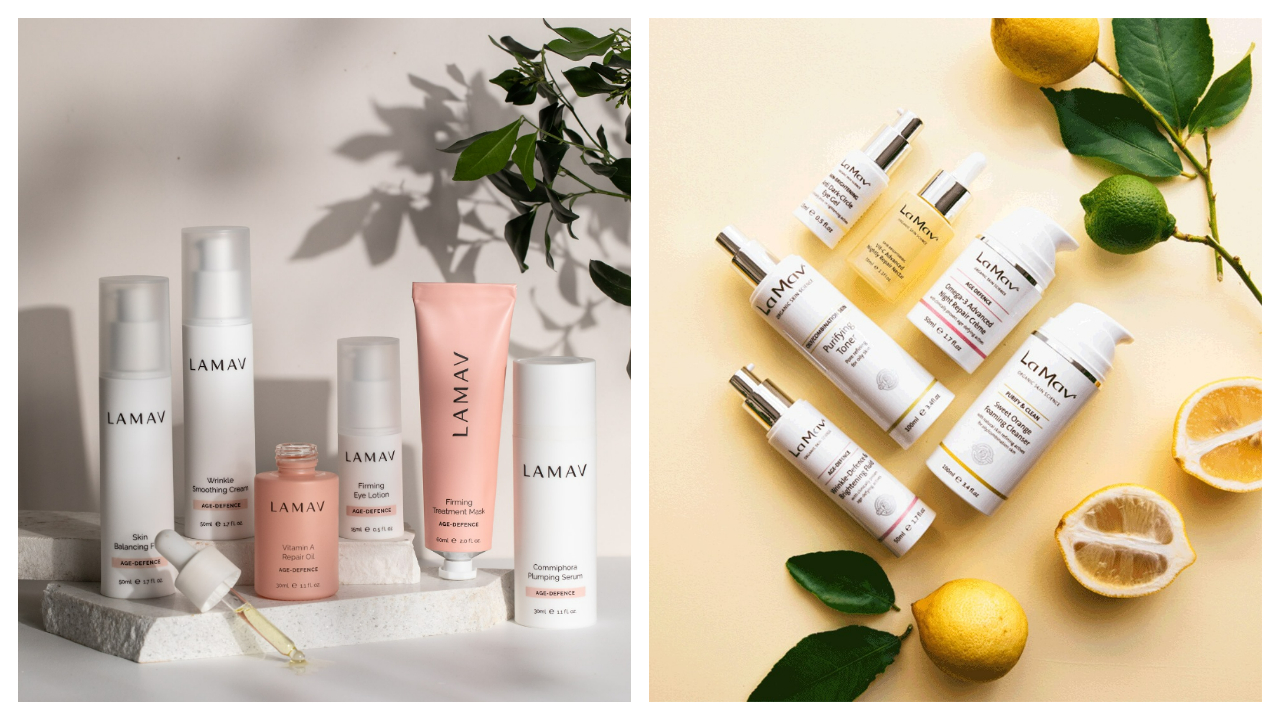 Unmask your natural beauty with LA MAV! It's a 100% plant-based organic skincare brand that produces age-defying results. Get ready to repair, rejuvenate and restore your skin with their unique Three-Tier Formula™ that consists of antioxidants, vitamins, essential fatty acids, therapeutic grade herbal extracts, carrier oils plus soothing essential oils. Feel amazing with one of the best organic skincare brands now!
Pros of LA MAV
Uses 100% plant-based, naturally derived ingredients.
Certified Organic by Organic Food Chain.
It's certified toxic-free by Safe Cosmetic Australia
Products are cruelty-free.
Great for anti-ageing.
You can customize your skincare bundle.
Wide variety of products to suit every skin needs.
Products are sold at mid-range prices.
Cons of LA MAV
Not suitable if you're not into products that contain hyaluronic acid, retinol and more.
Brand Details
Must-try products
Hyaluronic Moisture Cream
Hydra-Calm Cream Cleanser
Price range
RM 30 – RM 366
The Mineraw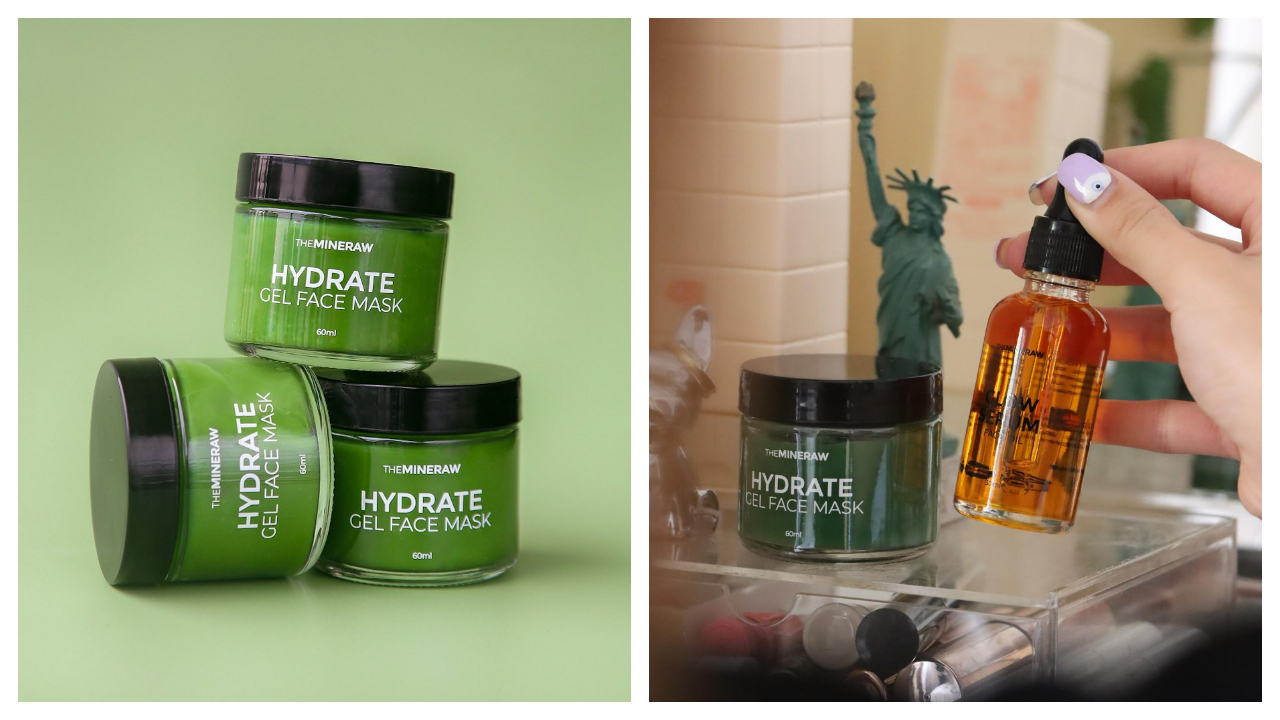 Clean, cruelty-free, eco-friendly and free of nasties! The Mineraw is all about providing simple and gentle products that are safe for your skin by using fewer yet powerful ingredients. Consciously handcrafted for all genders and skin issues, you'll be glad to know that The Mineraw doesn't contain any synthetic fragrances, artificial colourants, parabens, phthalates, sulfates, cortisones, alcohols, silicones, formaldehyde, petrochemicals, mineral oils, talc!
Pros of The Mineraw
Consciously crafted in small batches.
Uses 100% natural ingredients.
It's cruelty-free.
Free from artificial fragrances, parabens, talc and more.
Suitable for all skin types and concerns.
Notable organic skincare brand.
It's affordable.
Cons of The Mineraw
Products sold include a vegetarian skincare range. It's not to be mistaken as a vegan skincare range.
Brand Details
Must-try products
Glow Serum Face Oil
Hydrate Gel Face Mask
Price range
RM 40 – RM 222
Biossance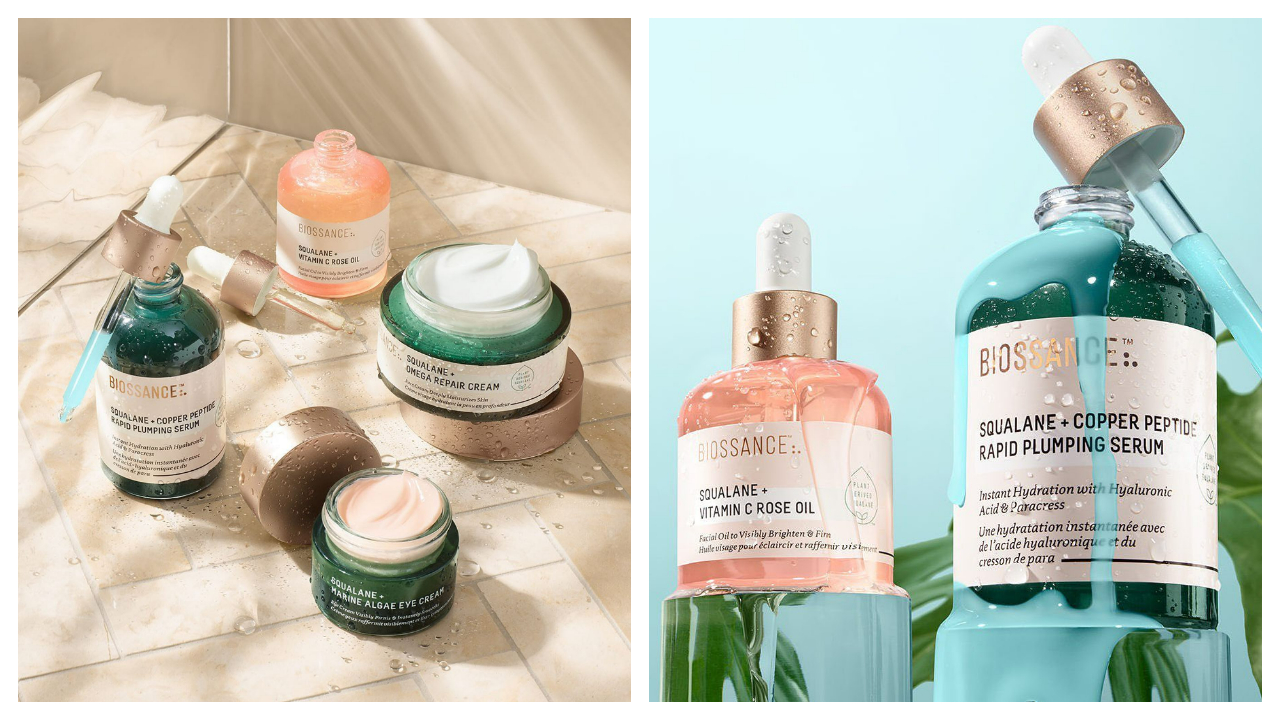 Looking to build a brighter and cleaner future, one face at a time, Biossance pioneers the sustainable beauty movement with quality, vegan skincare products for individuals of all skin types! Get beautiful, glowing, youthful skin with their line of oils, face mists, gels, masks and so many more. Not only that, Biossance strives to use only safe and pure ingredients that are sustainably sourced to protect your skin and the environment!
Pros of Biossance
High quality clean, vegan skincare.
Available for all skin types.
Uses only safe and pure ingredients that are sustainable.
Products are eco-friendly.
Produced a squalane sugarcane-derived version to replace shark squalene which is an oil derived from their livers to make moisturizers and skin care products
High reviews and praises from customers with amazing results.
Packaging is completely recyclable.
Cons of Biossance
Brand Details
Must-try products
Squalane + Marine Algae Eye Cream
Squalane + Vitamin C Rose Oil
Price range
RM 100 – RM 345
Haeckels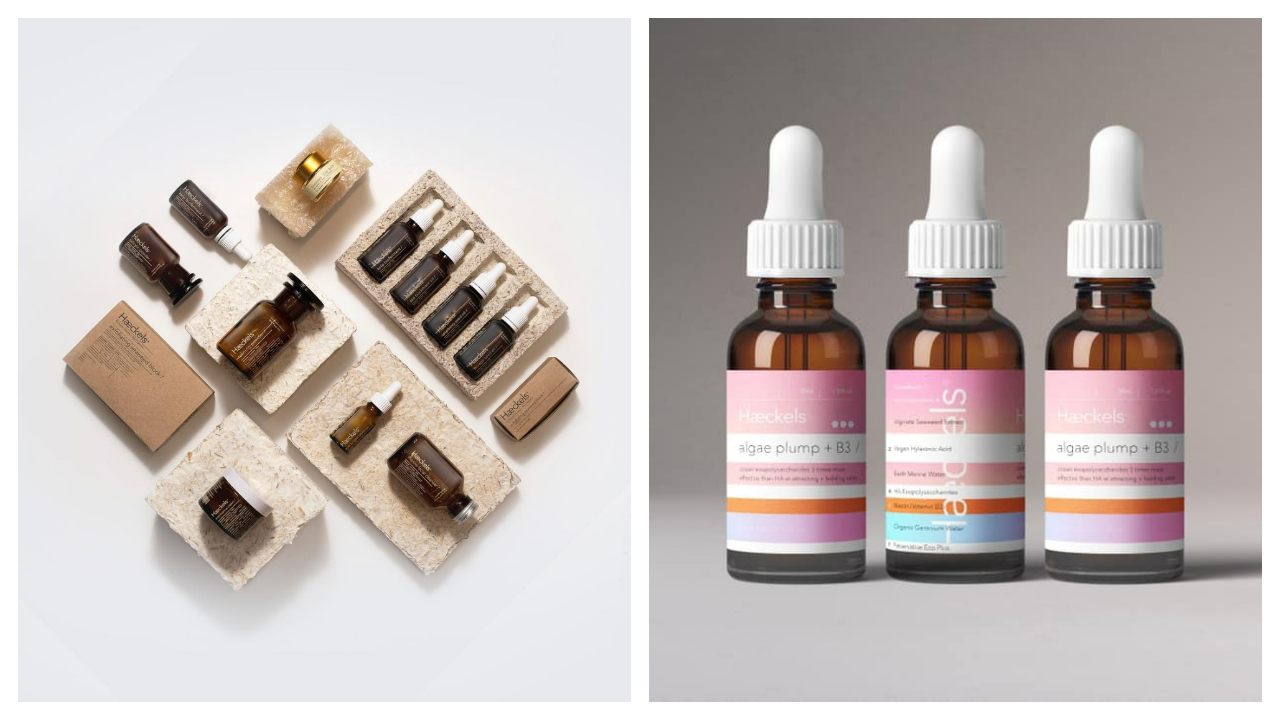 This is a name that's probably not known to many, as it's not a heavily commercialized brand. However, what's really unique about Heckles is that its main resource in producing amazing skincare is "fished" from the ocean! Disclaimer: no fish were harmed but Haeckles harvests seaweed by hand (under licence), from the beach which is just steps away from their shop. Seaweed is an amazing ingredient in case you weren't aware, it's rich with valuable vitamins, minerals and amino acids, plus it is filled with anti-bacterial, skin rebuilding and anti-inflammatory properties. It's an all-natural protection for our skin!
Pros of Haeckels
Uses seaweed harvested by hand as the main ingredient in their skincare.
Formulated a natural hyaluronic acid using their Margate seaweed base.
Looks to nourish and protect skin from daily pollutants and further UV exposure rather than reverse signs of aging.
Designed for sensitive and dry skin.
Cons of Haeckels
There isn't much variety but enough for what you need.
Not suitable if you're looking for anti-ageing products.
Brand Details
Must-try products
Marine Facial Cleanser
Algae Plump + B3
Eco Marine Cream
Earth Marine Water + AHA 4%
Price range
RM 108 – RM 128
There you have it, 5 amazing skincare brands that provide vegan-friendly products that are safe for your skin. Add any of these skincare brands to your shopping cart and transform your beauty ritual today! Stay beautiful while being kinder to Earth – Mother Nature will thank you for it.
Some brands do offer vegan and vegetarian skincare products, and it's important that you understand the difference. Vegetarian beauty products don't contain ingredients that were part of an animal but they may use ingredients made by an animal such as honey, beeswax, egg whites (albumen), milk substance and more. However, vegan beauty products don't include anything that came from or was produced by living or killed animals. Now you'll never have to wonder if the two are the same!