Must-Watch Reality Shows and Competitions on Netflix That Everyone's Talking About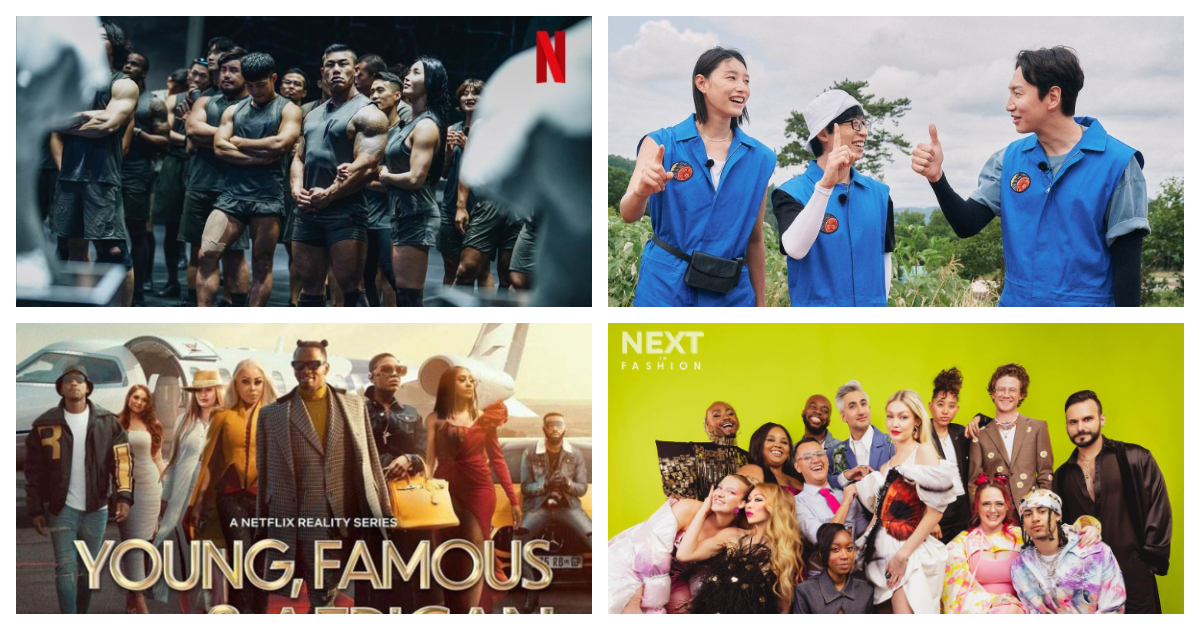 Netflix has a wide range of reality shows and competitions to offer for its audience. From cooking competitions like "Nailed It!" and "The Great British Bake Off" to design competitions like "Next in Fashion" and "Blown Away," Netflix has it all. It also offers a variety of reality shows that explore different themes, like "Love is Blind," where contestants try to find love without ever seeing each other, or "Queer Eye," where a team of experts transform people's lives. These reality shows and competitions offer a mix of entertainment and education for viewers, allowing them to explore new hobbies and interests or simply enjoy watching the drama unfold.
Popular sub-genre of reality shows include competition based shows, documentary series and talent-search shows. Netflix being a big part of modern-day entertainment, does have their share of reality TV shows to offer as well. Let's take a look at the Netflix reality show that is trending now!
Physical: 100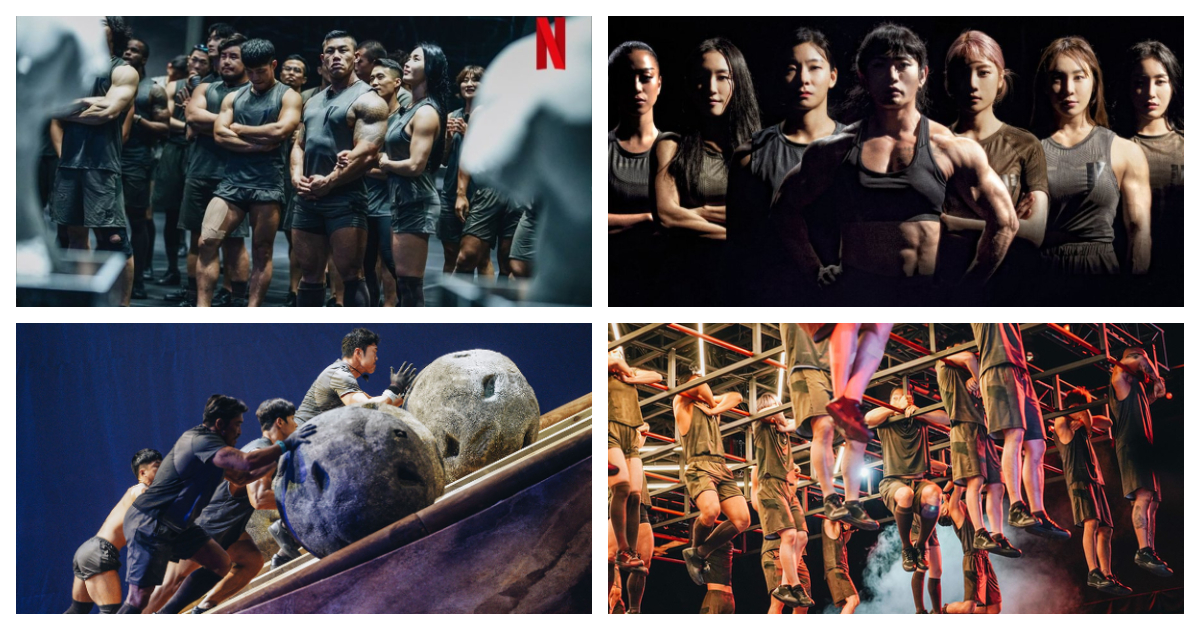 This series gathers 100 competitors and puts them in gruelling challenges to identify the ideal human physique. The challenge tests the strength, balance, agility, endurance, willpower and strategy of the competitors. The show received many critical responses and controversies as males and females are put together in the challenge. Despite that, this is definitely a programme worth watching.
Details of Physical: 100
| | |
| --- | --- |
| Genre | Physical, Fitness, Competition |
| Casts | Yoshihiro Akiyama, AGENT H,Cha Hyun Seung,Yang Hak-Seon, Yun Sungbin, Dawon, Austin Kang, Shim Eu Ddeum,Lee Ye Ji, Jo Yeon Ju, Choi Hyun Mi,An Da Jeong |
| Number of Episodes | 9 episodes |
| Official Trailer | https://youtu.be/fc8Qv5l3WrM |
Korea No1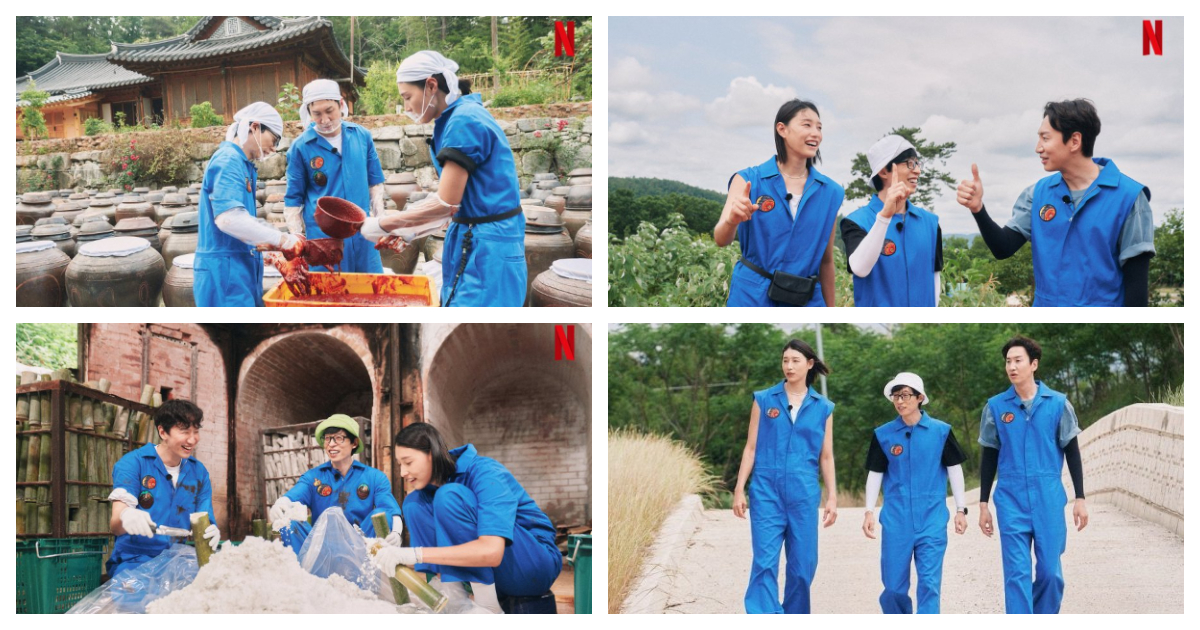 This show brings you along with the 3 cast members as they travel across Korea to learn traditional art and craft. This 8 episode series offers light enlightenment to the Korean tradition and knowledge of how things were done before industrialisation. This is an entertaining series especially when the casts get competitive, banter and jokes around.
Details of Korea No1
| | |
| --- | --- |
| Genre | Travel, Korea, Entertainment |
| Casts | Yu Jae-seok, Lee Kwang-soo and Kim Yeon-koung |
| Number of Episodes | 8 Episodes |
| Official Trailer | https://youtu.be/UNNrra4FW8I |
Next In Fashion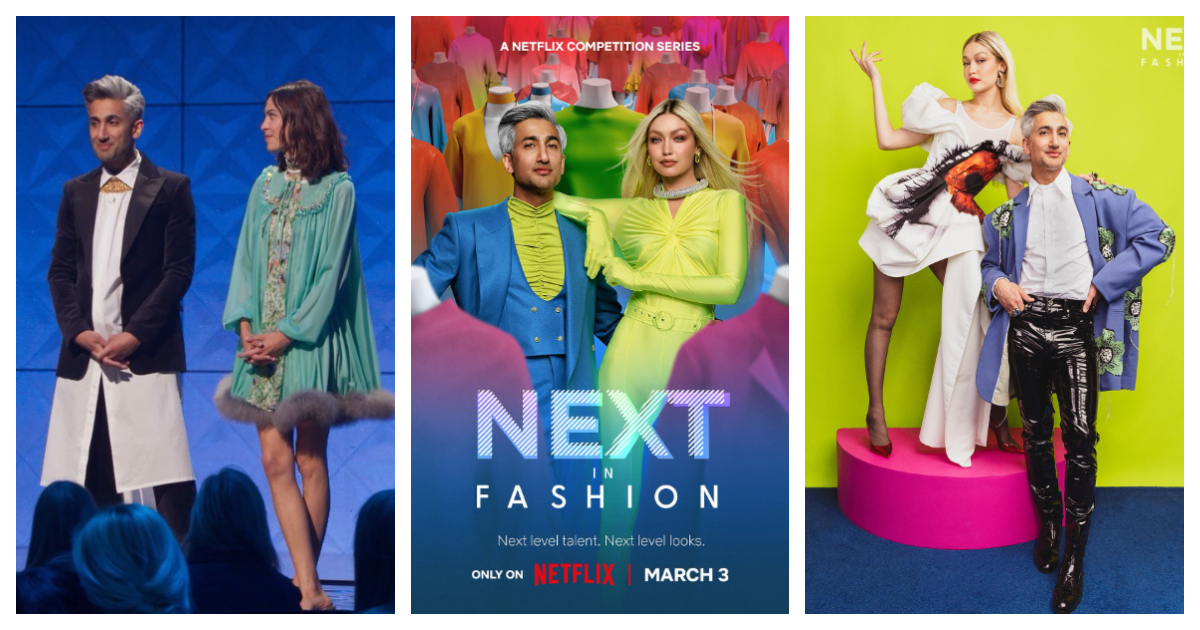 This fashion design competition reality TV show is hosted by Tan France follows designers from around the world as they compete for the chance to win $250,000 and the opportunity to debut a collection on luxury fashion retailer site "Net-a-Porter". With fashion being relatable and appealing to many, this show showcases talents in the industry and poke interest in the like minded while entertaining.
Details of Next In Fashion
| | |
| --- | --- |
| Genre | Reality, competition, fashion |
| Casts | Tan France; Alexa Chung; Gigi Hadid |
| Number of Episodes | 20 episodes (2 seasons) |
| Official Trailer | https://youtu.be/BIBVO_1agMw |
Bling Empire: New York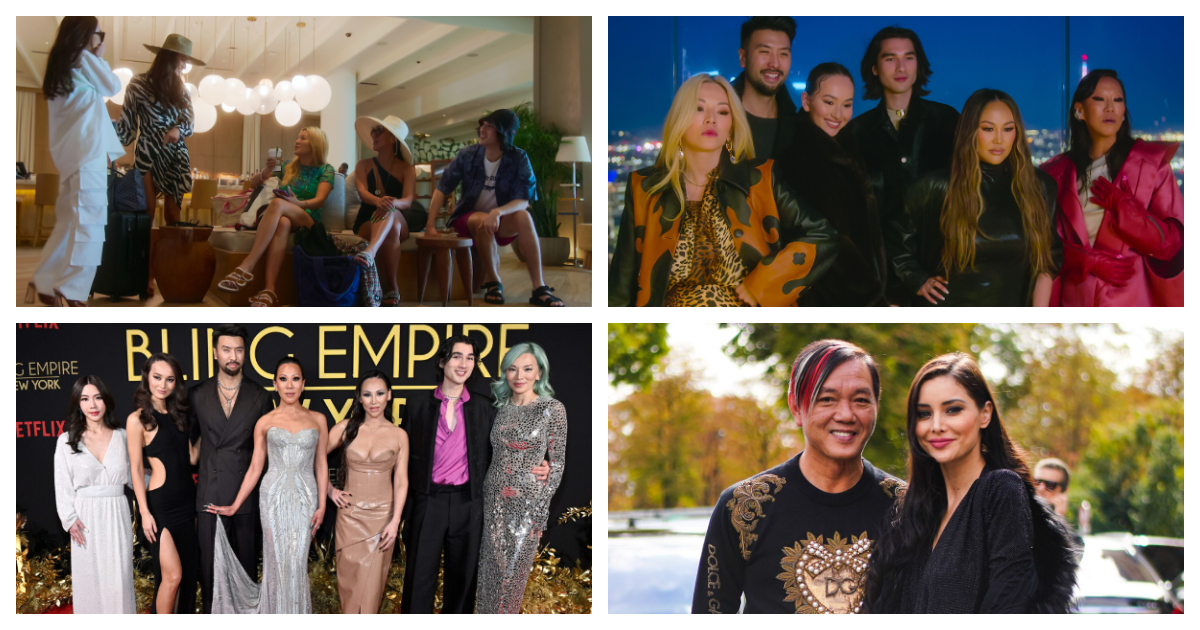 A spin off from the successful series of Bling Empire; this series takes you from the familiar scenes in Los Angeles to New York City. Watch the group of Asian Americans socialite flaunt their money and outfits. This show will look into their life giving insights to their struggle for love, money and power. Definitely an entertaining series to binge on.
Details of Bling Empire: New York
| | |
| --- | --- |
| Genre | Reality TV |
| Casts | Freya Fox; Dorothy Wang; Blake Abbie; Tina Leung; Richard Chang; Stephen Hung; Lynn Ban; Deborah Hung |
| Number of Episodes | 8 episodes |
| Official Trailer | https://youtu.be/jr8MNrDU_80 |
Young, Famous & African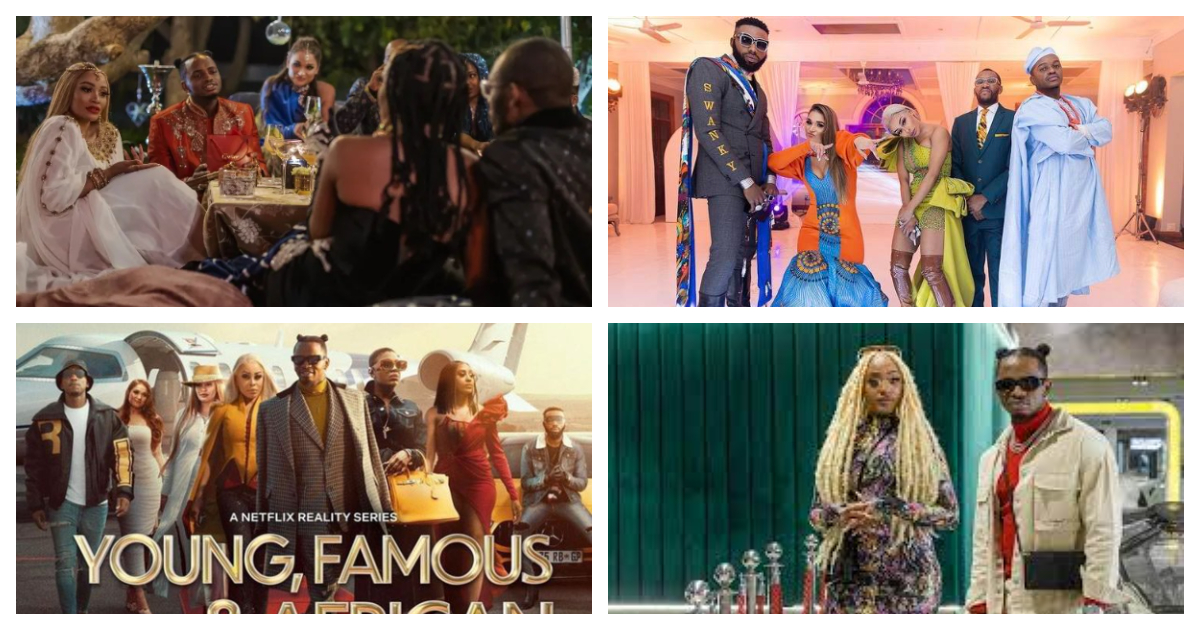 This series follows a group of young African entertainers and A-lister as they go about their lives and having fun in Johannesburg, South Africa. This is the first African reality series which premiered on 18th March 2022 and the second season is expected to drop in 2023. Young, Famous and African took the title of the best reality TV shows in the 2022 African Entertainment Awards USA.
Details of Young, Famous & African
| | |
| --- | --- |
| Genre | Reality TV |
| Casts | Khanyi Mbau; Annie Macaulay-Idibia; Zari Hassan; Diamond Platnumz; Swanky Jerry; Andile Ncube; Naked DJ; Nadia Nakai; Kayleigh Schwark; 2Baba |
| Number of Episodes | 7 episodes |
| Official Trailer | https://youtu.be/OF9z_Yibuxk |
Many people enjoy reality shows because they offer a glimpse into the lives of others and provide a form of escapism from everyday life. Reality shows often involve high-stakes competitions or drama-filled situations, which can be thrilling to watch. Viewers may also become invested in the personal stories of the contestants, rooting for their favorites to succeed or overcome obstacles. Additionally, reality shows can introduce viewers to new hobbies, skills, or cultures that they may not have been exposed to otherwise. While some criticize reality shows for being scripted or promoting negative behavior, many viewers find them to be a guilty pleasure that they can enjoy alone or with friends and family.
Competition shows are popular among viewers because they offer a sense of excitement and suspense as contestants compete against each other to win a prize or title. Whether it's a cooking competition, a singing competition, or a survival challenge, competition shows often showcase the skills and talents of the contestants, making them fun to watch. Additionally, competition shows can be educational, as they provide insights into different fields or industries, such as fashion or home renovation. For those who enjoy friendly competition or simply like to see people pushed to their limits, competition shows offer a thrilling and entertaining viewing experience.